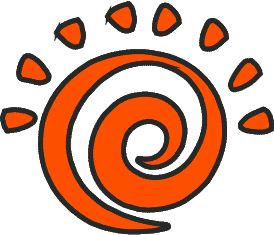 Serving Muskegon for More Than 35 Years
The Sandbar has been Muskegon's favorite place to meet friends and grab amazing grub for nearly four decades. If our walls could talk, we'd get an earful! Sandbar is truly a legacy.
In 2018, Kristi DuShane became the community favorite's newest proprietor. With more than 30 years experience in the food and beverage industry, Kristi is an expert in customer service and restaurant management.
"People visit the Sandbar for the ice cold beer, our delicious comfort food, and our homey and welcoming atmosphere," Kristi shares.
To carry the torch of a beloved establishment like Sandbar is no easy task. Long-time regulars agree that the legend, that is Sandbar, is alive and well with Kristi at the helm.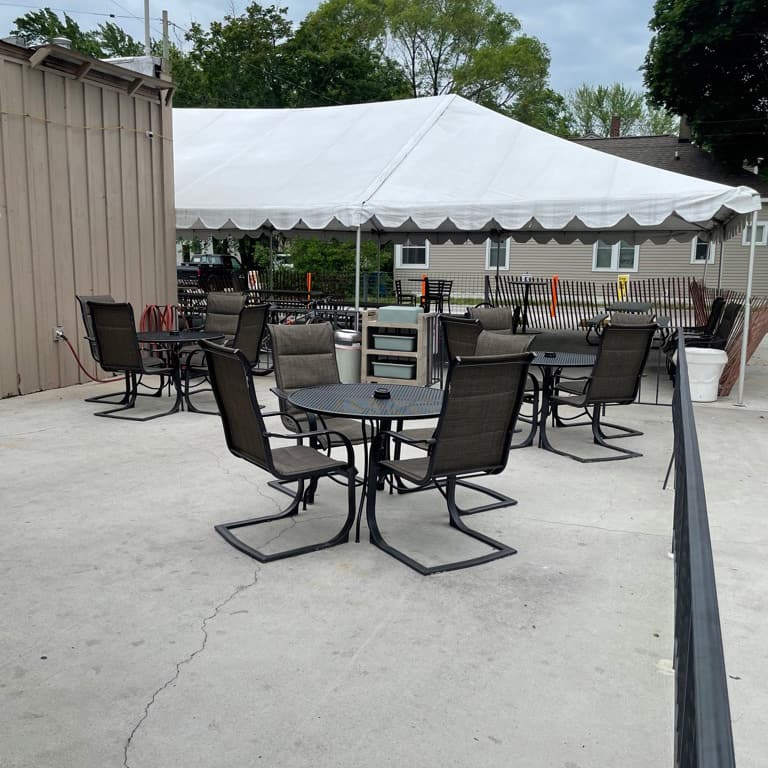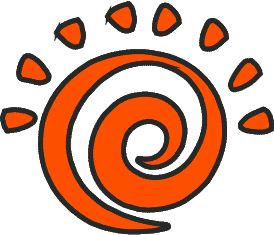 During the height of the pandemic, the Sandbar listened to its customers and added breakfast to its offerings. During an uneasy time, it was a risk. It paid off in spades!
Today, Sandbar opens everyday at 7am for their early morning breakfast crowd! On the menu you'll find omelets, breakfast sandwiches, and you can never forget the always adored Bloody Mary's and mimosas.
This addition expanded Sandbar's kitchen from one individual to a team of four. With a fry station, a grill, and the more robust offerings, the kitchen is always hopping!
Wednesday nights are special at Sandbar!
Join us for Lori's Wednesday Night Specials!
What started as an occasional offering has now become a staple that draws in weekly crowds. Depending on the night, Lori may whip up anything from chicken alfredo and beef stroganoff to meatloaf, goulash with garlic toast, and chicken and dumplings. The Sandbar's Wednesday night specials are comfort foods that transport you to simpler times.
Visit us every Wednesday to see what seasonal offering Lori will whip up next!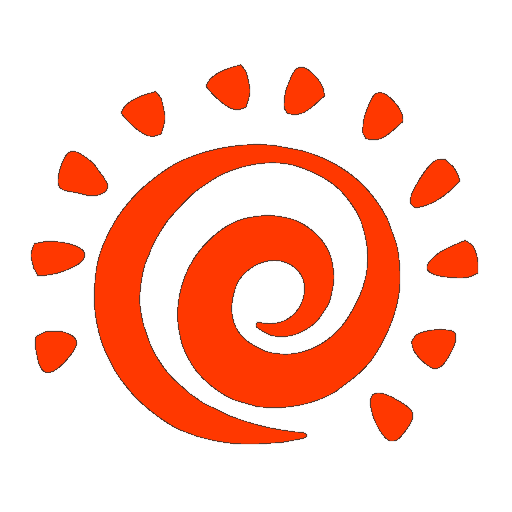 Gift Cards
Give the gift that keeps on giving – gift cards! Gift cards are available for purchase in-store, and make excellent graduation, birthday, and "just because" gifts.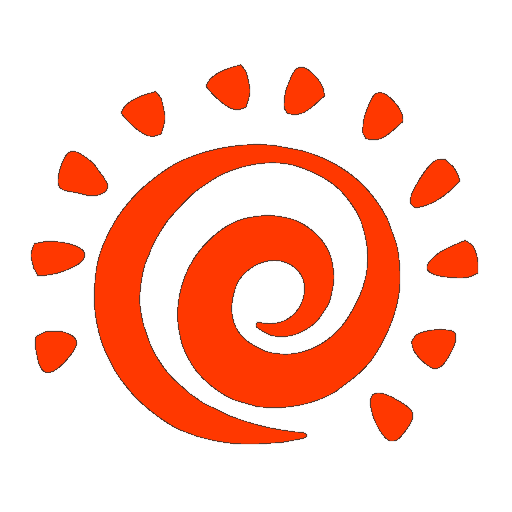 Reservations
We do not offer reservations. Availability is offered on a first come, first served basis.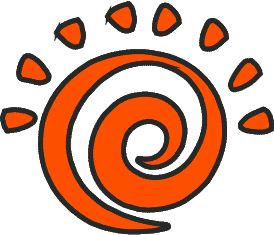 What Our Customers Say About Us
Be a Regular and Join the Legacy!